When we purchased Jacob Springs several years ago I started looking for a horse - ok, horses - and discovered the site
Rescue Me!
I signed up to receive alerts on Golden Retrievers, German Shepherds, farm animals and horses.
I hope to find an older horse that would be good with the grandkids. But for me, I'd take a younger horse and be willing to work with it, although I have to admit it would be nice to bring a horse home and just take off on one of the trails nearby. Maybe I'll get lucky.
So, for now I think about renting a tractor, getting the pasture put in, and getting fencing up. Spring, I'm ready for you!
This is Amy. She's a beautiful girl who lives near Las Vegas. Her description sounds wonderful. I wish I had pasture...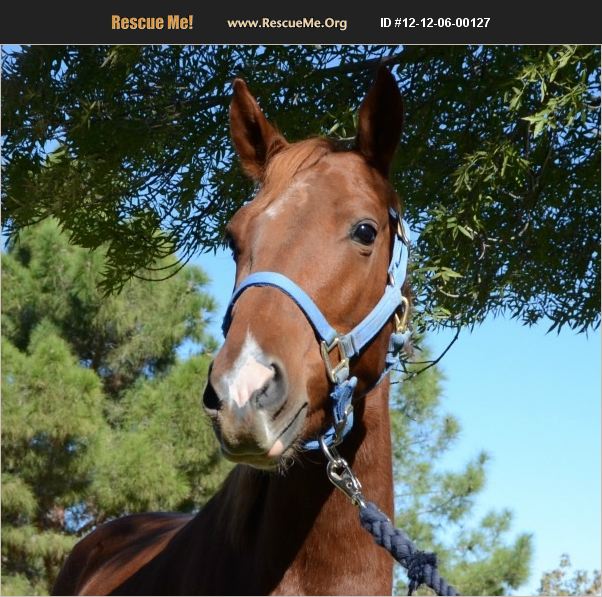 and Taz. He lives in Nevada too. He's an old boy who can't carry riders over 80 lbs. and sounds like he'd be perfect for the grandkids to ride around the property.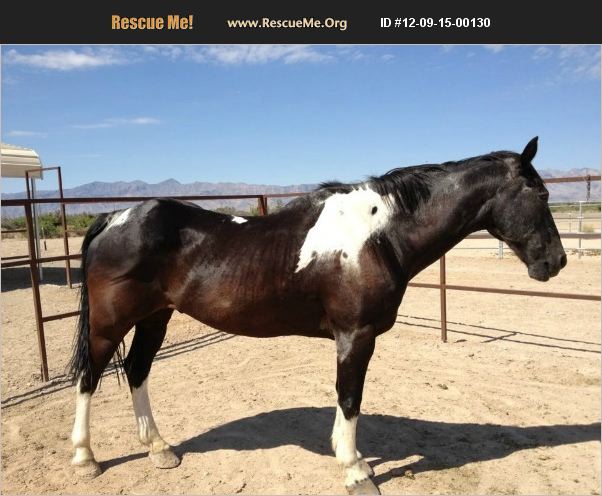 I hope that soon I can find the horses that will work for us. I can't wait to ride again...