I think I've already mentioned how much I hate shopping for lighting. Yes, I'm sure I did. Especially bathroom lighting. It doesn't matter how many websites you look at or how many stores you go to, you get a bar with 3 or 4 lights attached that basically all look the same.
Until I found the
Possini
collection at Lamps Plus. Now you have to remember that most of the lighting in our house is going to be these
But, I'm not really into "country" decorating so they will be painted with white enamel. Still fitting for "barn" living but not cutesy country. So in order to add some "modern" I've found a few unique pieces that I
think
hope will add a bit of interest.
This is the fixture that will be going over our bathroom vanity...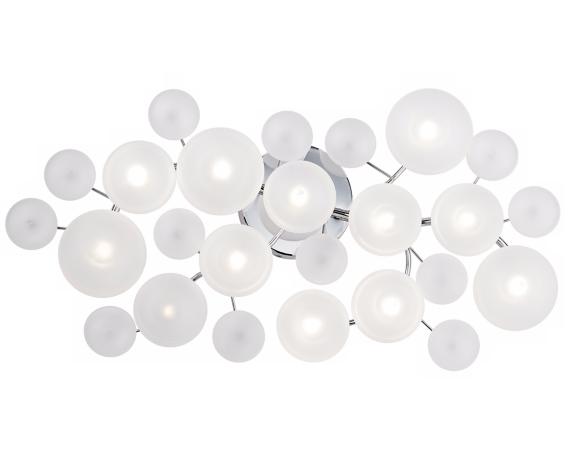 Who doesn't love bubbles in the bathroom!
And this will be in the middle of 2 "barn" pendants hanging over our bar.
I know, you're probably thinking that these 2 styles just can't be good together. But, I'm a rebel. Ok, this is as dangerous as I get as a rebel but darn it, lighting can be pretty scary!
This is the second bedroom and bath (Adam's until he moves out) vanity light and ceiling fan.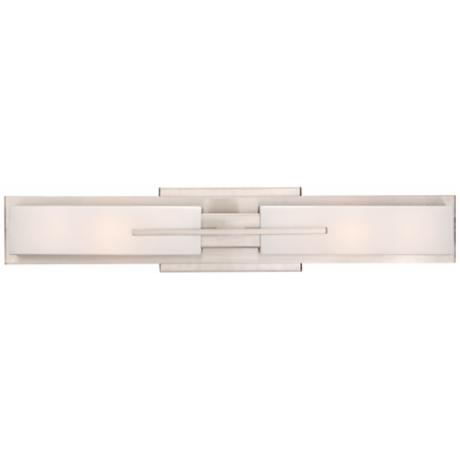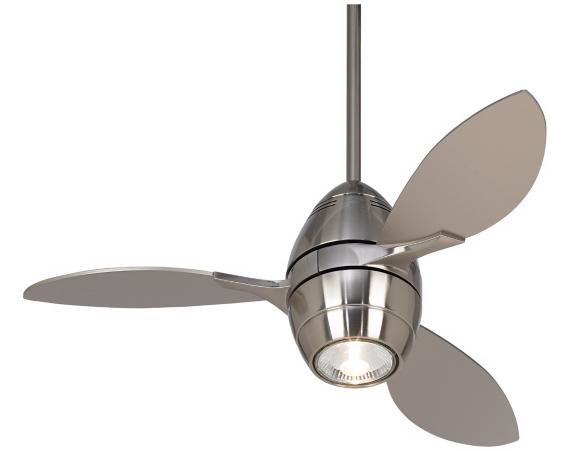 Quite a mix of modern and country (ew, I can hardly say that word without thinking of pink rose fabric and "chippy" paint furniture - ewwwww!) but I'm hoping I can pull it off! Am I crazy?